Welcome to the DMCI Alumni Website!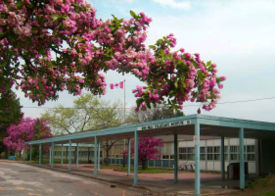 To receive an email about future events at DMCI, please make sure you are on our alumni list (by clicking the alumni link at the top of the page) and that we always have your UPDATED email address. A great number bounced back when we tried to tell you about the 60th reunion.
We can't notify you, if we can't find you.
DMCI 60th Reunion Souvenir Booklet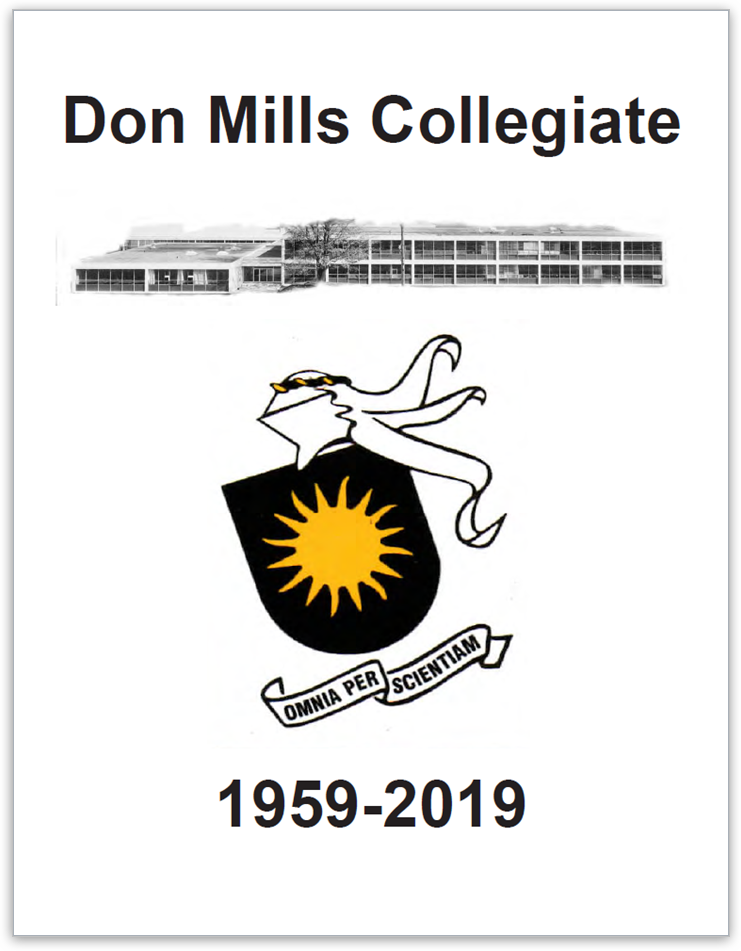 Words to the song plus
the taping of the song at the 40th reunion.
If you would like to post information on this website concerning future alumni events, please contact Donna at: donmar9@rogers.com

Number of visitors up to the 40th reunion on October 17, 1999: 11,670
Number of visitors between the 40th and 45th reunion: 23,984
Number of visitors between the 45th and 50th reunion: 38,346
Number of visitors between the 50th and 60th reunion: 196,569

Total number of visitors to date: 5,603,613

For more information on the school D.M.C.I. (Don Mills Collegiate Institute, Toronto Ontario Canada) please visit the Wikipedia Article: DMCI.
Copyright DMCI Alumni Website © 2022 | Sponsered by Blue Fidelity
The local day and time is 8/15/2022 11:17:11 AM.